Your ultimate experience in North Aegean
with our exclusive fleet of sailing boats & catamarans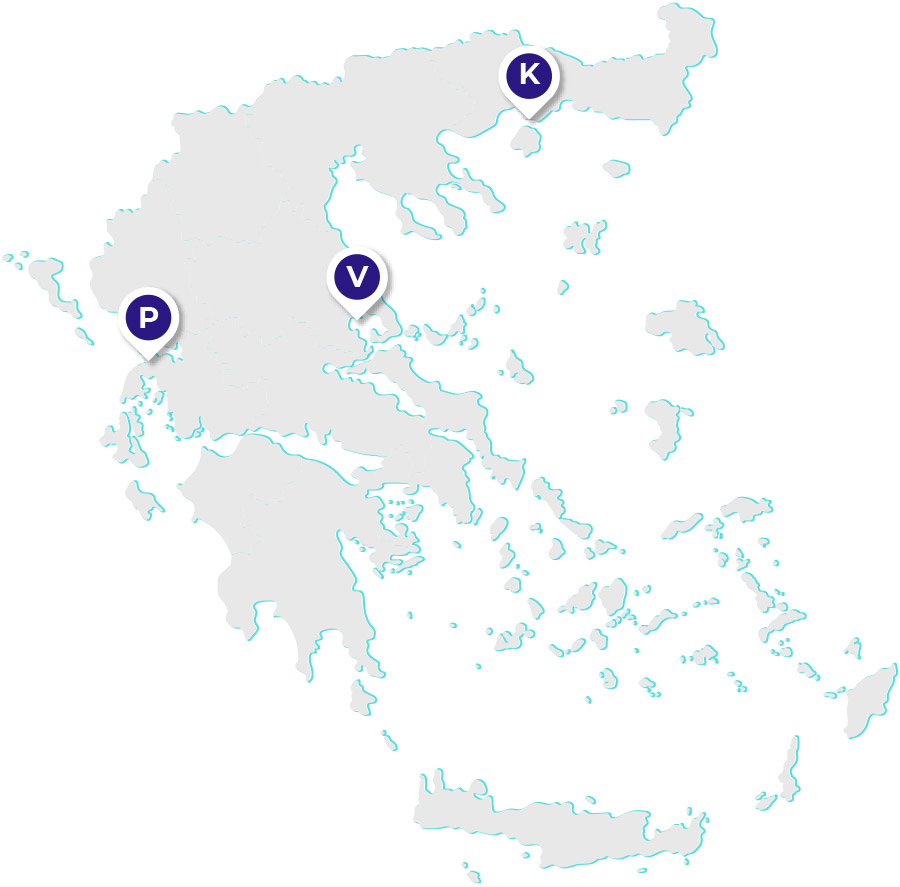 Keramoti is known as a fishing village, really beautiful and cozy. It's located in the north part of Greece close to Kavala city (36 km away) and Thessaloniki (190 km away). Our base provides excellent facilities, waiting and storage area for your luggage, as well as Yacht Club cafe-bar just next to the office. Additionally, near the base you can find supermarket, bakery, pharmacy and taverns. During season, supermarkets in Keramoti are open until quite late, even on Sundays. Finally, around our base, you can find parking for your car really close to the boats, free of charge.
Office: Keramoti port, 64200, Greece
Base Manager: Ms Lemonia Florokapi
Thassos is the most northern Greek island, located just 5 NM from Keramoti. It is famous of emerald crystal clear waters, beautiful beached, wild nature and olive grooves. Big enough to explore and discover hidden gems!
Our office is located in the capital, Limenas town. We offer private and semi-private day and multi-day cruises with motor boat, sailing yachts and catamaran, as well as ticket cruises with Nemo semi-submarine to explore the underwater life of Thassos.
Office: Pavlou Mela & Dimitriadi, Limenas Thassos, 64004, Greece
Base Manager: Ms Katarina Orlova
Volos is considered one of the most beautiful cities in Greece because it combines sea with the famous mountain of Pelion, a popular destination throughout the world. This city has a unique advantage due to its position, as it is located in the centre of Greece. Thus, there are three big airports near the city: Athens Airport (346 km from Volos), Thessaloniki Airport (223 km distance) and Volos Airport (just 34 km away from the port).
Our boats are moored in "Kordoni" area of Volos port. North Sailing office is only few minutes walk from the port, so as a big supermarket chain for your provisions. There are also small markets that are open 24 hours, even on Sunday. Moreover, you can find parking around the port in close neighborhoods free of charge, alternatively, use the organized parking areas for your car at afforable prices to stay careless while enjoying your holidays. There are also some great fishing taverns and bars of Volos just steps away.
Office: Mavrokordatou 3, 38221, Volos
Base Manager: Mr Nikolaos Politis
Welcome Newcomer! Meet our Brand New Sun Odyssey 490 (2023) Check details and choose your dates
Discover underwater life of Limenas Nemo Semi-Submarine Welcome summer! Nemo is in Thassos!
Welcome Newcomer! Meet our Brand New Sun Odyssey 440 (2023) Check details and choose your dates
Special prices for bareboat charters on selected weeks in July Last Minute Offers for selected monohulls Departure from Volos & Keramoti
THE MOST EXPECTED ADVENTURE OF NORTH AEGEAN X Bonus Miles Flotilla
21-28/10/2023 Registration is open!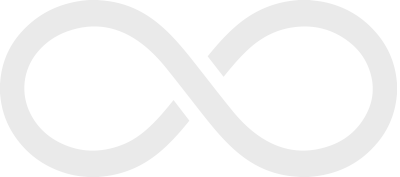 People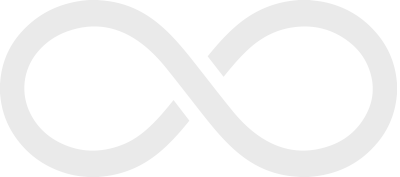 Destinations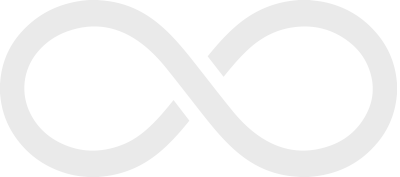 Yachts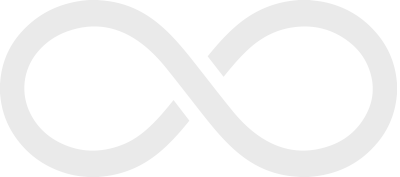 Bases

10 from 10. Very useful, lots of theory and even more practice! Niko, Panagiotis and Christoforos are very patient about teaching. It was very useful 🙂
От цялото си сърце благодаря за предоставената ми възможност да съм член на този екипаж. Това което изживях и това което нучих за тези 10 дни е трудно да напиша в думи. North Sailing, Christoforos❤❤❤
Теодор Николов
Very friendly, professional and helpful staff in the office and also skippers, we have rented a boat privately twice last summer to celebrate my friends birthdays and it was just great! Everything in time, the boats clean and comfortable, we enjoyed swimming in Thassos beautiful bays and even saw dolphins!! Would certainly recommend, and will book again!
Trina
The staff is very nice, helping and trustworthy. We had a great experience during our sailing lessons. We had so much fun and can't wait to arrange our next summer getaway. If you're about to try it, go for it.
Eulampia Mpekou
If you are looking for a sailing lessons or a just want to charter a boat.Those guys are top professionals.
Do not hesitate .
Rumen Mitrev
Amazing experience! Fabulous sunset trip with the catamaran with great staff.
Highly recommended!
Manuela Nenadovic