Your ultimate experience in North Aegean
with our exclusive fleet of sailing boats & catamarans
OUR NEW BRAND BALI 3.8 Catsmart 2024
we are coming to INTERNATIONAL CHARTER EXPO 6-8/12/2023 ZAGREB The world's biggest B2B yacht- charter event
Welcome Newcomer! Meet our Brand New Sun Odyssey 490 (2023) Check details and choose your dates
Welcome Newcomer! Meet our Brand New Sun Odyssey 440 (2023) Check details and choose your dates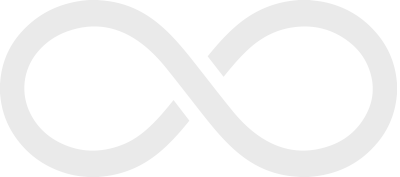 People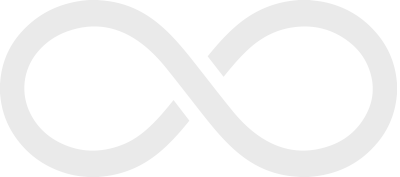 Destinations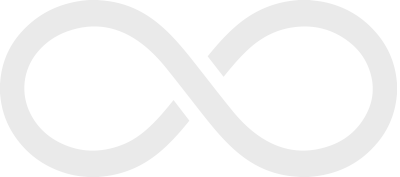 Yachts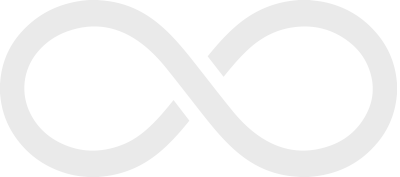 Bases

10 from 10. Very useful, lots of theory and even more practice! Niko, Panagiotis and Christoforos are very patient about teaching. It was very useful 🙂
От цялото си сърце благодаря за предоставената ми възможност да съм член на този екипаж. Това което изживях и това което нучих за тези 10 дни е трудно да напиша в думи. North Sailing, Christoforos❤❤❤
Теодор Николов
Very friendly, professional and helpful staff in the office and also skippers, we have rented a boat privately twice last summer to celebrate my friends birthdays and it was just great! Everything in time, the boats clean and comfortable, we enjoyed swimming in Thassos beautiful bays and even saw dolphins!! Would certainly recommend, and will book again!
Trina
The staff is very nice, helping and trustworthy. We had a great experience during our sailing lessons. We had so much fun and can't wait to arrange our next summer getaway. If you're about to try it, go for it.
Eulampia Mpekou
If you are looking for a sailing lessons or a just want to charter a boat.Those guys are top professionals.
Do not hesitate .
Rumen Mitrev
Amazing experience! Fabulous sunset trip with the catamaran with great staff.
Highly recommended!
Manuela Nenadovic