Bonus Miles Flotilla 2021 Sailing Season Opening
The 5th Bonus Miles Flotilla organized by North Aegean Sailing Club 22-25/05/2021 on the Keramoti – Volos route has been successfully completed and we are happy to announce season 2021 open.
The Flotilla is one of the favorite yachting events for those who can't imagine their life without sea and sailing. This time Flotilla's team had 64 crew members in 10 teams that gathered together to gain 250 nautical miles to their sailing experience in sailing boats and catamarans of North Sailing and Athenian Yachts.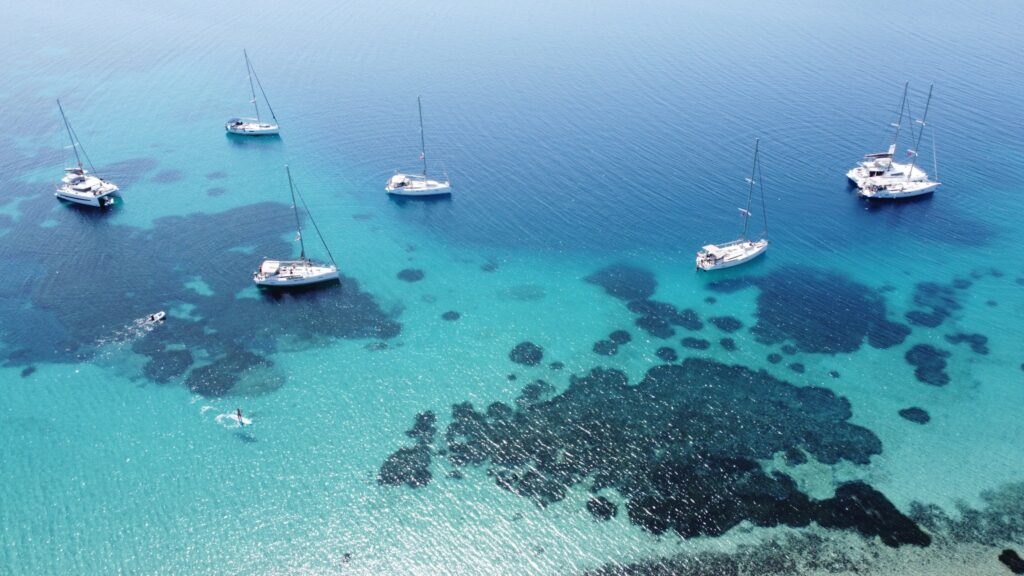 Friday evening the Flotilla's fleet took off our base in Keramoti to reach Limenaria, Thassos island, where they had overnight.
Saturday morning Flotilla's team started their way to Kira Panagia, driven by a tailwind and having enough time sailing. The crews reached glorious Kira Panagia in the afternoon and found great opportunity to enjoy swimming in crystal waters.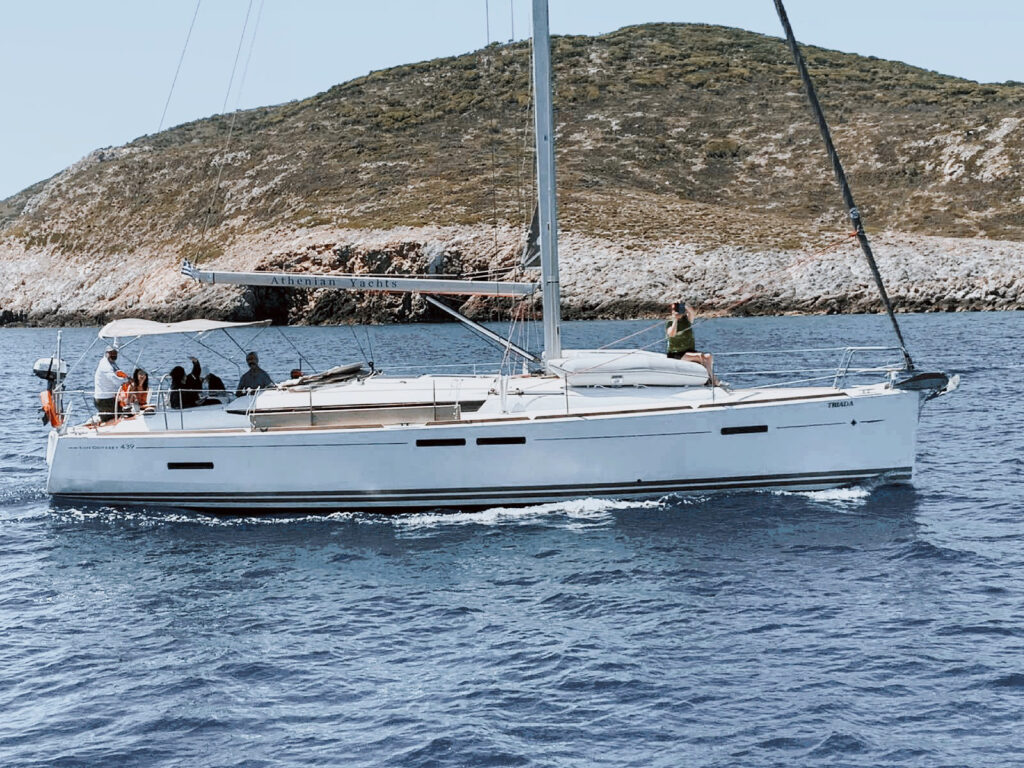 Sunday weather brought another chance for sailing and some pleasurable swim on the route Kira Panagia – Skopelos with the stop at pretty Votsi bay on Alonnisos island. They spent an overnight in waters around Skopelos.
The next day, Monday, Flotilla's fleet took off to another amazing bay named Agia Kyriaki. On the way, they didn't want to miss the opportunity to enjoy the sun and sea, swimming near the beautiful Tsougria islet south of Skiathos. To savor traditional Greek meze and ouzo is a must while being in Agia Kyriaki, the overnight in the bay followed.
Tuesday, the last day of Flotilla, the team took off Agia Kyriaki and finally reached Volos and our base there at noon.
It was 4 days full of impressions, sea experience, sailing under the wind, swimming, and cheer!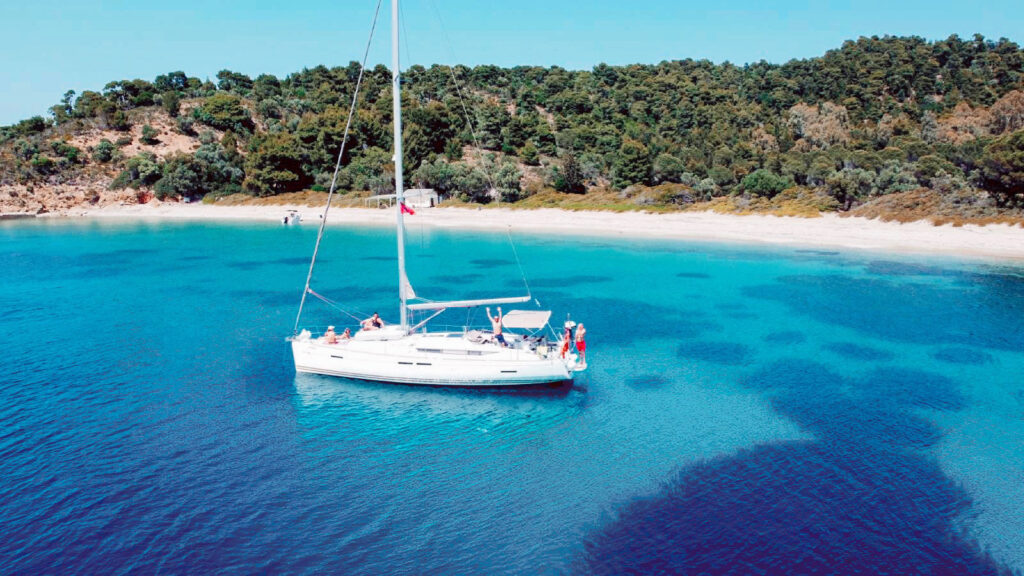 We cordially thank all the participants. The North Sailing founder, trainer and leader of Flotilla, Christoforos Gritzelakis, congratulates the crew members and captains for the seamanship and skills they showed throughout the route. We will renew our appointment for the autumn End Season Flotilla!