5 reasons why sailing is the best way to travel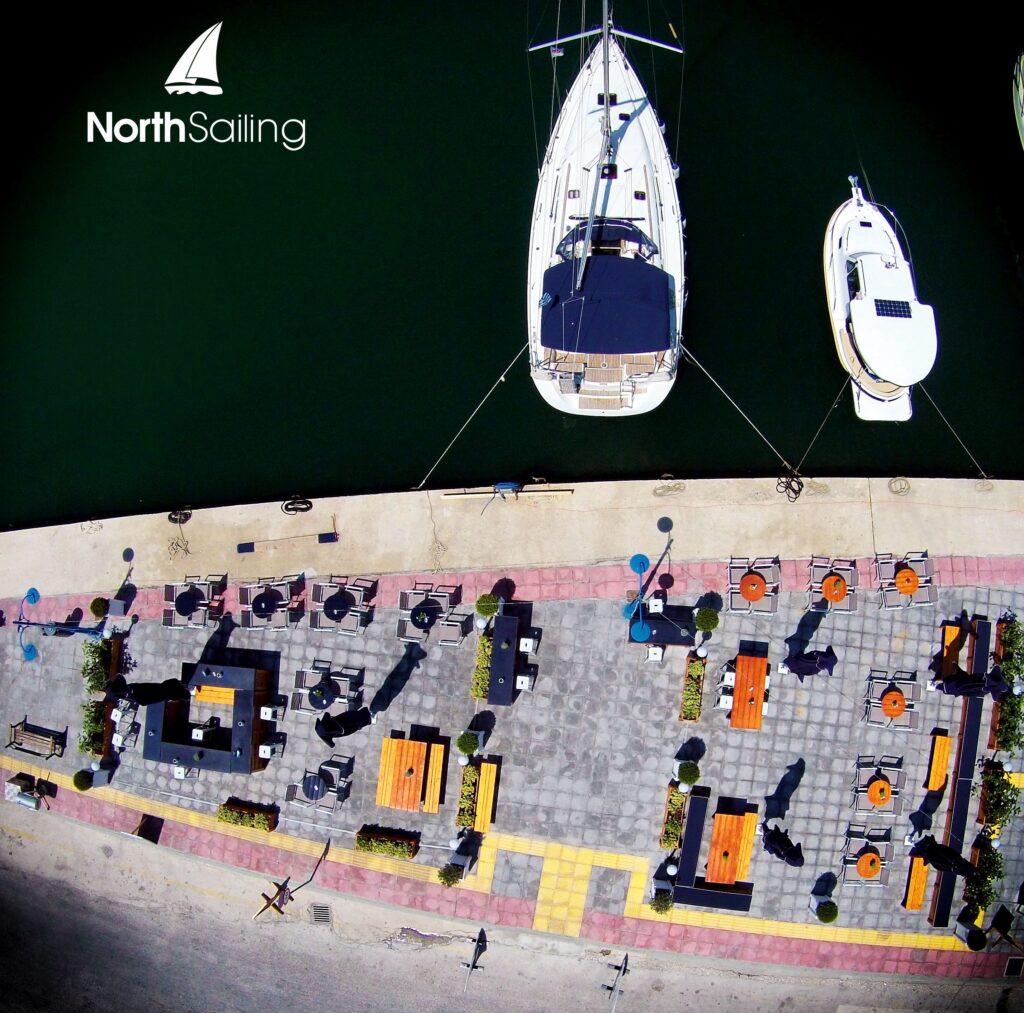 Whoever gets to know the art of sailing is very much infatuated with the whole nature of the sport. It's exciting, fresh and an adventurous experience which requires a lot but at the same time the sport itself gives back equally a fair amount too. Sailing has become a sport for everybody who has an urge to explore the sea waves. It's not anymore only for professional sailors and the elite who cruise into their yachts but for everyone who wants to experience a combination of land and the sea and to see a place from a different and exciting angle.
But let's see further on why sailing is actually such an amazing way to spend your vacation. Below we will see the top five reasons on why to choose sailing:  
It's the number one way to explore a place
Sailing allows a great opportunity to explore further a place and with a certain freedom other touring outlets don't offer. Sailing doesn't have touring guides, deadlines or certain roads you need to follow. In this way you don't only explore the land of a place but its waters, while you enjoy a panoramic view. You can enjoy hidden beaches or sail to different bays and ports of every place on your own. With that being said, sailing offers a great amount of independence since it's probably the most flexible way to spend your vacation!
From the moment you put your foot on the deck you realize that being on a boat gives a totally different perspective than being on the land! Sailing offers an amazing upfront view of the place you are visiting and gives you the chance to enjoy the most beautiful and the most impressive aspect of it.
Sailing gives a great amount of comfort and privacy
Sailing is probably one of the most private ways to roam in a place during your holiday. Every client has its own space, its own boat and its own personal decisions on where to sail. What else can somebody ask for a blissful vacation?
Sailing combines a ton of hobbies
While sailing you can practice several other activities you enjoy. From sunbathing to photography, to swimming to snorkeling the list is endless!
It's romantic, brings people together and it's the ultimate getaway!
What's more romantic than a sunset view from a sailing boat while in a blue sea in a summer afternoon? Or what's more endearing than sharing a sailing trip with your family? Sailing brings people together with a shared experience that can last as long as you want. Are you bored in the place you are vacationing? You can always choose sailing to getaway for a bit and come back refreshed and enriched with new and interesting experiences.
Sail with North Sailing
North Sailing is a company operating in the North Aegean Sea. The love for sailing and sea is the cause of its creation. Our fleet consists of sailboats between 35-57 feet, monohuls and catamarans. All our boats are very well maintained and organized to meet the highest international standards. Our goal is to provide safe and comfortable cruises to Thassos and other islands located in the North Aegean, for those who want to enjoy their holidays sailing. Book your tip now!